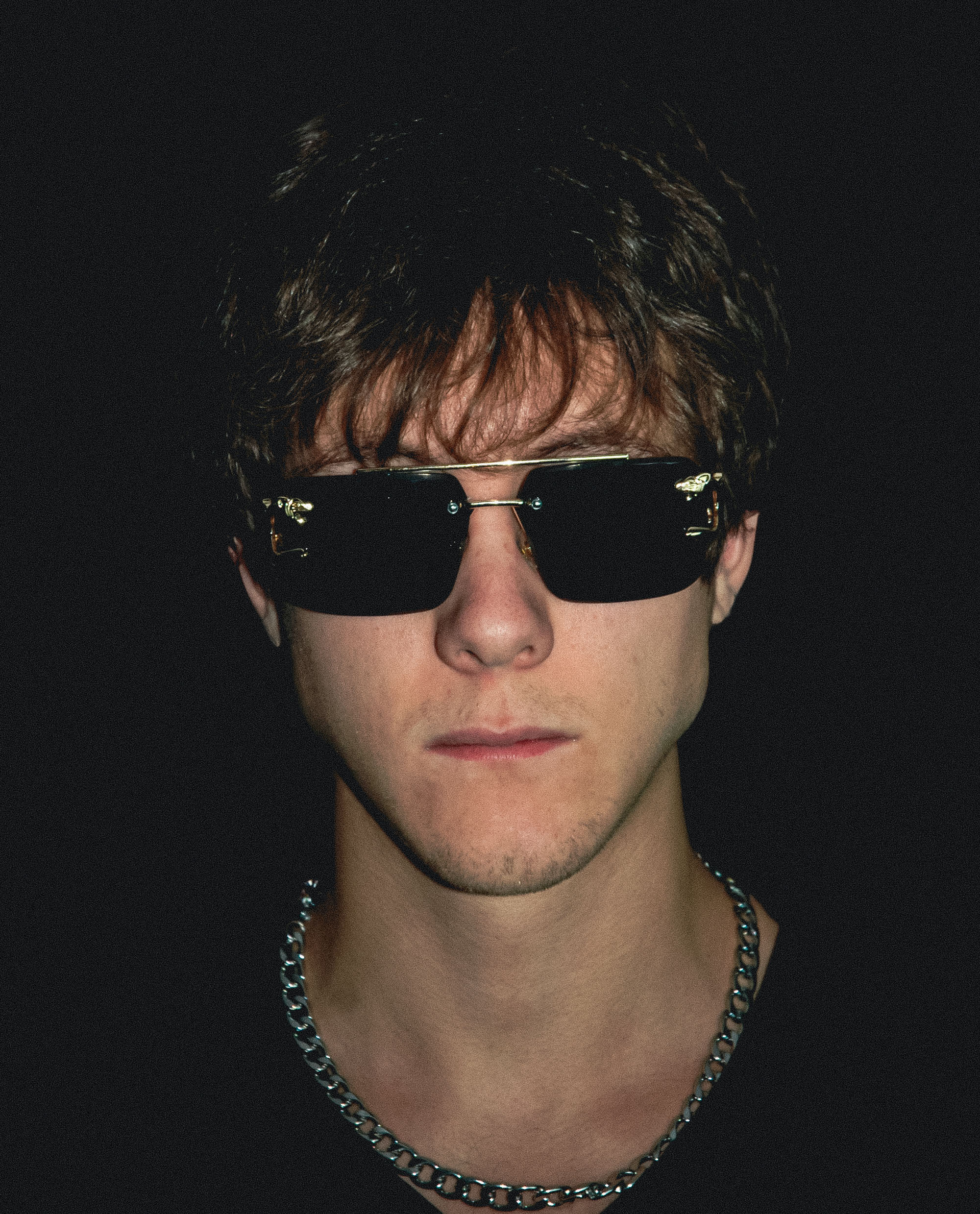 Nicolas Wasinski, Profesionally known as "Nick Varell" has always been a musician at heart.
Nick comes from a musical family where every family member has strictly a musical career. Nicks parents founded a Polish dance music band based in Chicago formally called "Fox Music Band". With hit songs in the early 2000's and very notorious in the Polish culture in Chicago being the most well known Polish Band. Nick has been playing on the keyboard with Fox Band since 2017. Doing well over 400+ events with them and over 6000+ Hours on stage. (And still currently doing events with the Band) This of course dramatically built his stage presence & experience. And of course all this built a solid foundation for his own solo career which he started late 2021.
Nick had started DJ'ing on the Radio in 2018. Nick had a 30 minute EDM Mix every Friday & Saturday evening on 92.7 FM (POLSKI FM) for about a year. As week as doing a few mixes here and there for 103.5 FM in Chicago.professionally
Nick started playing piano at age 5 & later started producing his own music late 2016. With many years on creating and learning, in 2018 he released an Official Remix for very well-known Polish Artist "Jacek Stachursky". Remixing his hit song in Poland called "Angelina". The Official Remix was played all over Poland's Radio Stations, Clubs, etc. as well as Chicago's Polish/American Radio's. Now using his music abilities, Nick make's exclusive edits, remix's, mashups that he plays in his own sets live. This is something that makes him drastically stand out from other musicians and very liked among his fans. Nick has no brand new music released currently but has leaked many projects to be soon released on labels.
Nick started DJ'ing by throwing his own Headlining events. He quickly saw that there was a massive interest as tickets began to sell out completely after just doing the first few events. Nick continued to throw his own events thought 2022 as well as playing at a few Clubs , Fraternities , Homecomings , etc.
A few most recent events that are notable: On March 17th 2023 Nick opened directly for Sommer Ray. Playing an hour long set right before Sommer. On April 1st 2023 Nick directly opened and closed for Dzeko. Playing an hour long set right before Dzeko and a 30 Minute set right after.
Nick continues to aspire to do big things in the music industry. His goal is to one day change the way music sounds and create a show that is an experience for the fans like nothing they've ever seen / heard before. To create long lasting memories and an experience for a lifetime.